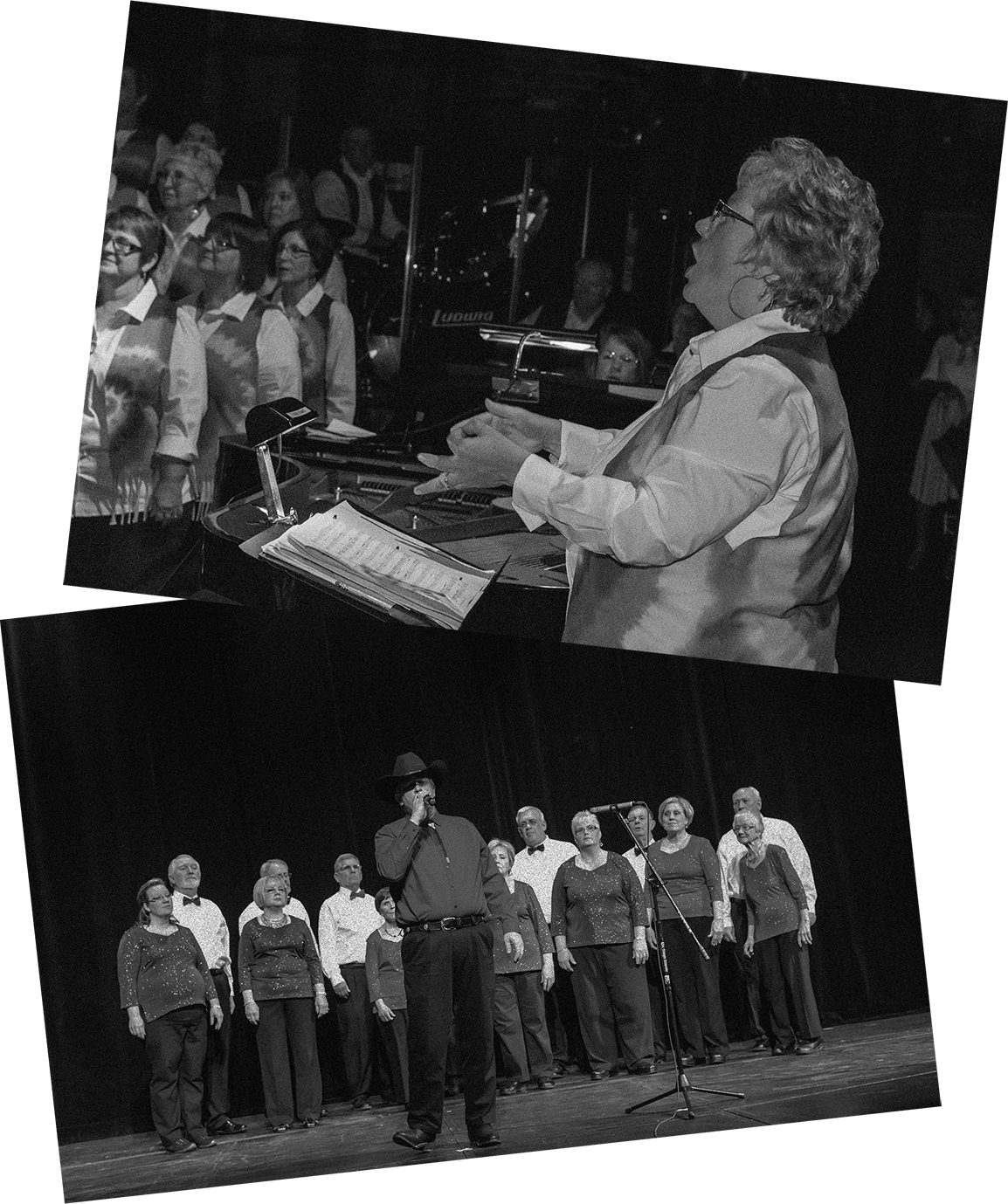 In January of 1976, fourteen area residents met to organize a unique choral group whose goal was to perform shows that would raise money for local charities. In June of that year they presented their first program, "A Musical Picnic"…and a tradition was born!
That small group of people, the original cast of Choral Dynamics of Galesburg, has expanded to include hundreds of individuals who have dedicated themselves to this simple philosophy: helping our community through song.
With a passion for singing and a willingness to give of their time, the members of Choral Dynamics have partnered with dozens of community organizations to raise over $616,100.00 to make our world a better place.
In the process of helping our community, Choral Dynamics has presented 88 memorable programs to the delight of our audiences. Along with incredible choral music, each show features soloists, small ensembles and dancing. Our audience is never disappointed! For 46 years, Choral Dynamics has been proud to be a part of the Galesburg musical landscape and to reach out a helping hand to groups in need.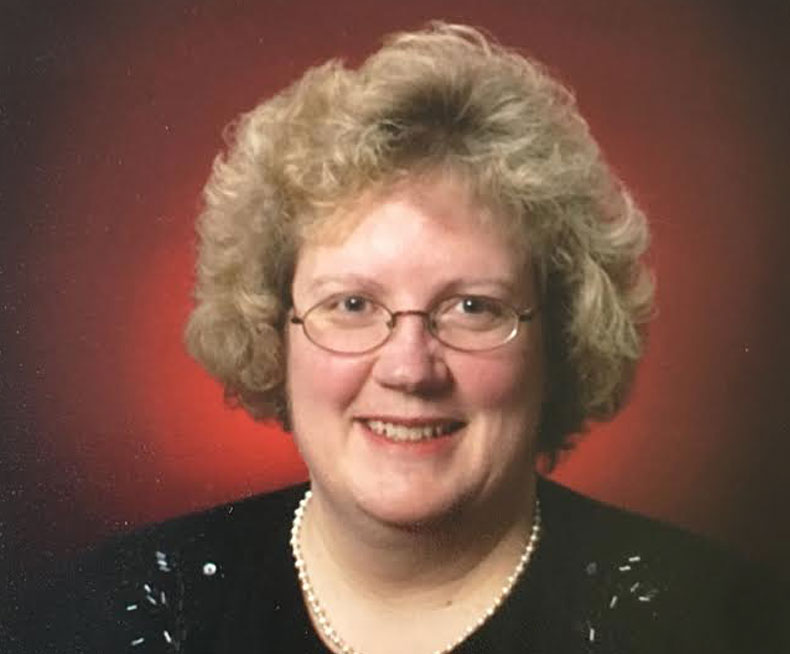 Alisa K. Ramer
Alisa brings an extensive background in choral music to Choral Dynamics.  She is a graduate of Carl Sandburg College, Monmouth College, and Western Illinois University. She is currently the Director of Worship Arts at First United Methodist Church in Galesburg.  She also has 18 years of experience as a music teacher at Immaculate Conception School in Monmouth  where she has implemented youth choirs, a band program, and coordinated all aspects of the school's theatrical productions.  She has owned her own private music studio for over 25 years.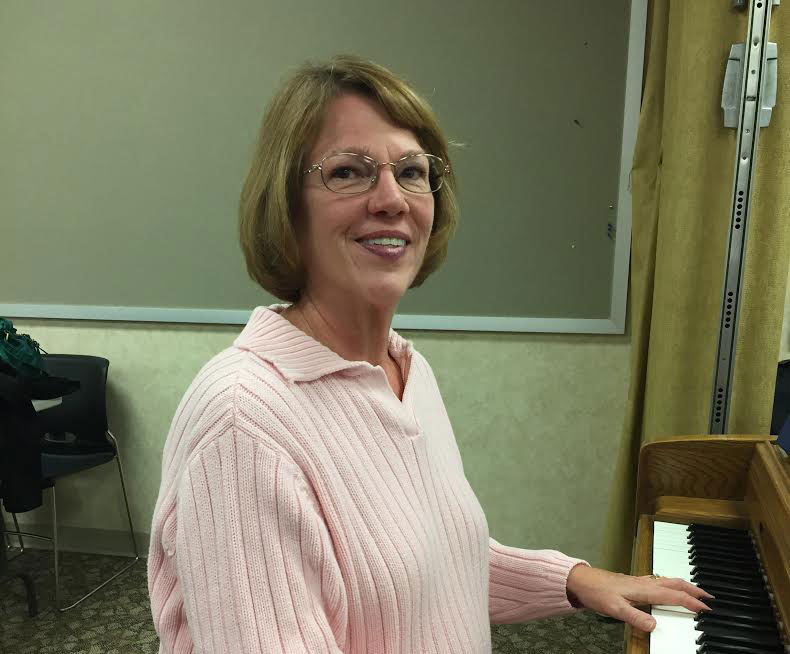 Karen Stevens
Karen has accompanied Choral Dynamics since 1999. She and her husband, Jon, live on a farm near Altona. They have two grown children, Alan and Sharon, and three grandchildren. Karen retired as a special education teacher at Silas Willard School in Galesburg and plays the organ at the United Church in Altona. Karen has said, "Being the accompanist for this group is a real joy for me. I really look forward to the wide variety of music performed for each show. Of course, the best part of each week is seeing the great bunch of people in this group."
Board of Directors
Jackie Piper
President
Deb Swisher
External Vice President
Jeff Spencer
Internal Vice President
Gail Coffman
Secretary
Margie Allen
Treasurer
Pam Melvin
Member-at-Large
Jen Stegall
Membership Development
Tammie Brooks
Publicity
Carol Maloney
Development Chair
Jeff Johnson
Financial Manager